The 1st generation works hard and

Builds

 the business.
The 2nd generation inherits it and

Expands

the family fortune.
The 3rd generation

Systematizes

 the businesses and enjoys the harvests with the rest of the family.
– 3GE Christian Chiu
Learn More
#PracticalAccountingforBusinessOwners
#PracticalAccountingforBusinessOwners
In this series, we are exploring the discipline of Accounting. As entrepreneurs, we don't want to be allergic to its technicalities. Instead, we want to truly understand it in the most practical and simple way, so we can take advantage of it in our own businesses.
Business Vital Signs: Practical Accounting for Business Owners
As our business operates, it can either increase, stagnate, or worse, decrease in value leading to eventual bankruptcy.
Every little process our business undertakes affects our business outcome; some on a small and temporary scale, while others, in subtle ways, initially, albeit continuously, resulting to more aggravating effects in the future.
That is why it is very important to know our business vital signs as frequently as possible.
As business owners, we do not need to know our entire business numbers every single time. By knowing just the vital signs, we can make the appropriate decisions.
In this book, we will explore our business vital signs through practical accounting. We are taking a concise and practical approach, because at the end of the day, we, as owners, want our time better spent on strategizing for our business.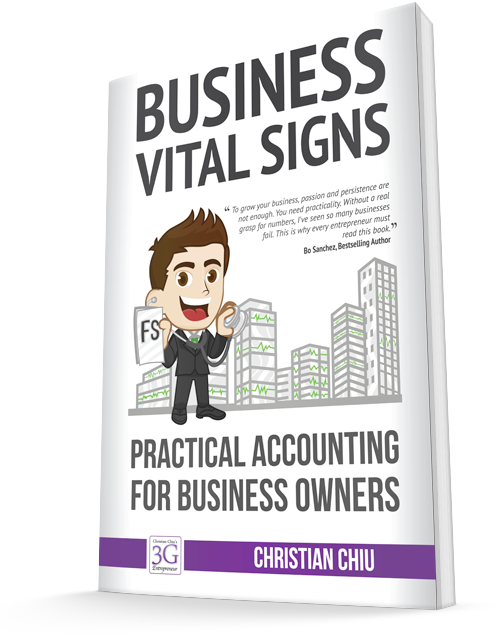 Christian Valeen R. Chiu is a 3G Entrepreneur. He is also a 3rd generation businessman actively sitting as a board member of Chiu Kim Group of Companies. Chiu Bun Gim, his grandfather, founded the family businesses in the 1960s, which started as a Hardware Store. Currently, the family business has expanded to include Real Estate Industry, Construction Works, Memorial Park and Services, Water Refilling Businesses, and Spa, among others.
He took up Computer Science in De La Salle University – Manila and graduated Cum Laude. Through his expertise, he was able to establish Soft Artifact Incorporated, a software company that caters to front and back office automations of various businesses.
He is a licensed Real Estate Broker and a board top-notcher Real Estate Appraiser. He is also a graduate of the country's premiere Philippine Science High School – Southern Mindanao Campus.
His wonderful education, mentorship from his parents, and personal awareness, allowed him to run the family businesses amidst all challenges that confront him. He has been a university professor, a thesis consultant, and a public speaker. He currently resides in the peaceful City of Koronadal, Philippines.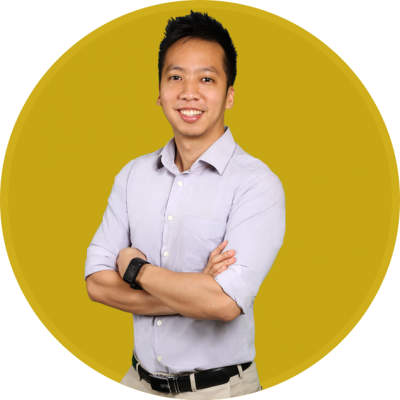 3GE Christian Chiu Is Open For Invitation To Give Talks, Seminars, And Trainings To Your School And Business Organizations.
Contact 3G Entrepeneur Now!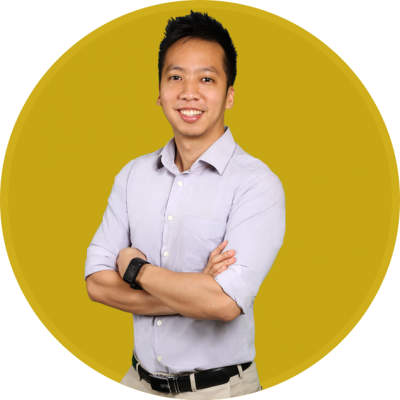 3GE Christian Chiu Is Open For Invitation To Give Talks, Seminars, And Trainings To Your School And Business Organizations.
Contact 3G Entrepeneur Now!
If you need a thorough evaluation of your business' Manual or Automated Financial and Operation Systems, contact 3GE Christian Chiu to set a closed door appointment.